Today we had our first Mystery Reader visit our classroom!
I gave my students a hint every day to see if they could guess who would visit us and read us a story.
Emma's mom, Ms. Benitez, was our Mystery Reader.
She attended this same elementary school as her daughter and graduated from U.C.L.A.
After reading:
several students wanted to also visit the moon.
What a great way to introduce the idea about becoming astronauts.
Thank you again Ms. Benitez for reading us a great story!
I first saw this fun idea at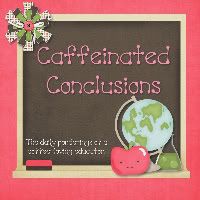 Check out Mrs. Noble's awesome blog if you haven't already :)
For more information about Mystery Readers,
check out the information below.
I would love to hear any comments :)
Mystery Reader
Mystery Reader Sp